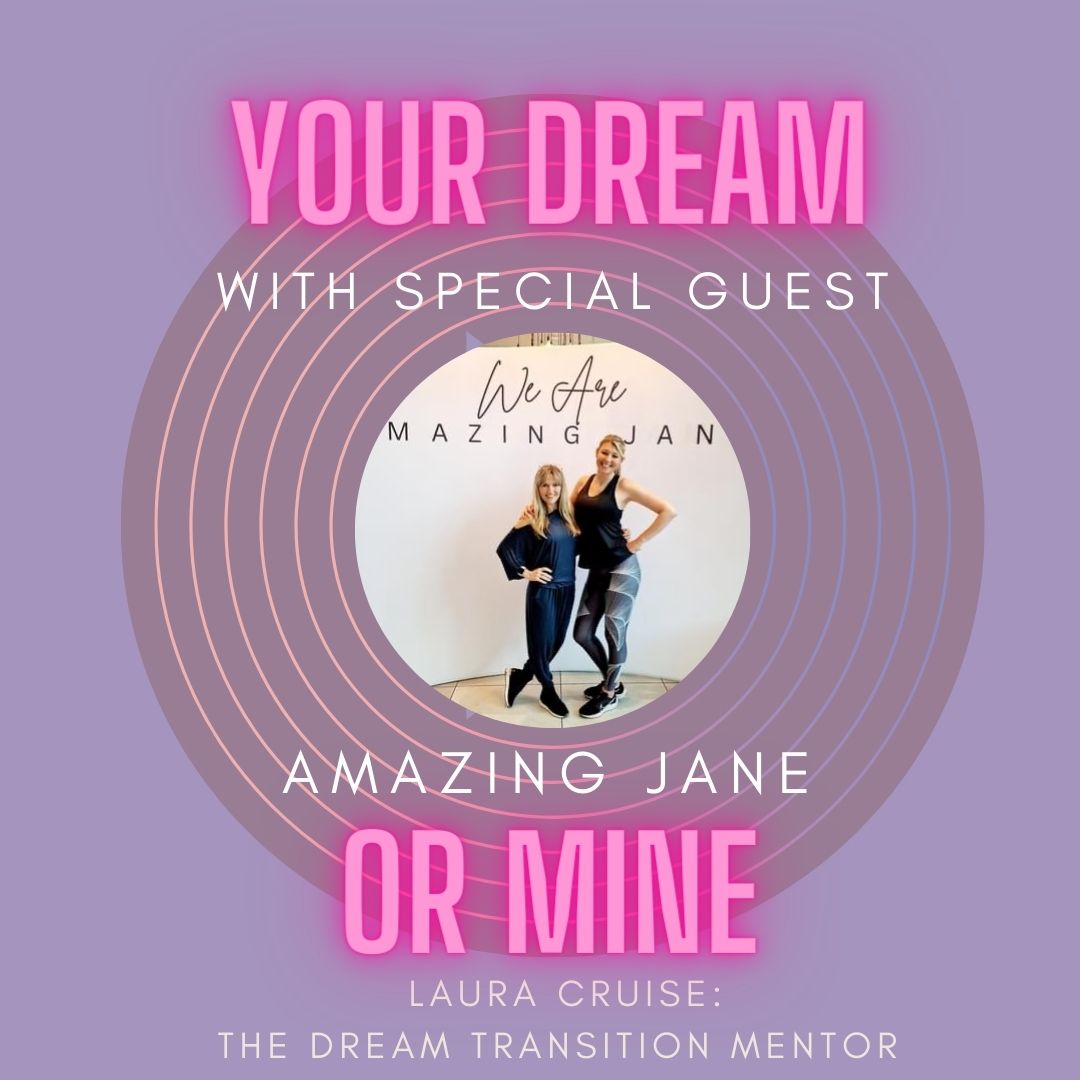 This week I interview Claire Goodliff, co-founder of Amazing Jane, the most gorgeous activewear brand.

I met Claire and her business partner Debra de Luen at Postcards from Midlife Live, back in May and we hit it off.

Listen to us talk about how we met, how Amazing Jane was born and how Claire firmly believes that as women, we should learn to trust our gut.

Have a look at the Amazing Jane website, I know you will want to place an order!

Don't forget to register for The Dream Believe Do Challenge which kicks off on Monday September 11th. Click here to do just that.

See you next time my fellow dreamer....
When you've listened to the episode, please subscribe and leave a five star review, then go and find my guest on Instagram!

Want to work with me? Here's how:

- Follow me on Instagram

- Order my book

- Attend The Dream Life Business Club

- Book a strategy day

- Join The Dream Life Academy

- Work with me one to one

That's it! Now let's get started.

See you next time my fellow dreamer....